Gentle Heart, Palm Up: A Seven-Week Class
Learn How Soft Openness and Grace
Overcome Challenges & Help You Live the Essential You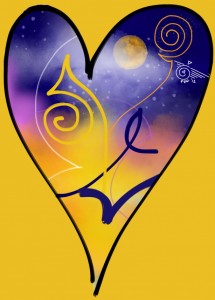 This Faerie shamanism class is gentle, peaceful, nurturing, and powerful. Its tools draw on one's life challenges as a source of finding shamanic power and ability to both peacefully flow through and overcome difficulties.
You step fluidly into and through any darkness, to meet light, hope, and kindness. The training includes innovative techniques to conquer challenges as if in a quiet dance or luxurious dream. The methods are not available elsewhere.
You learn eight principles of surrender—and accompanying methodologies—that keep you from being a cosmic doormat. I think of this class as naptime for spiritual warriors.

These principles create fluidity and passion that make you unstoppable.
This teleseminar is multi-leveled, suitable to entry-level beginners and adepts.
Gentle Heart Palm Up is a prerequisite for Third Road advanced shamanic training.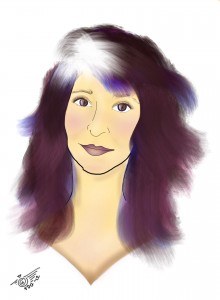 Nuts and bolts:
* These are group meetings by phone. To participate, just dial the phone from anywhere.
* Class meets seven Wednesdays, from 6 to 7 PM EST, starting Weds October 19. The Wednesdays are consecutive except we skip Nov 23, which is Thanskgiving eve, then we resume the next week.  
* Reserve Weds December 14, same time, for a makeup class in case I'm unavailable for one of the planned sessions.
* Tuition: $250. If you've taken it before, repeat it at half-price. Your usual long-distance charges apply, and appear on your phone bill. The event's area code is a U.S. #.
* To register, go here or click the butterfly below.
* Or pay by check or money order.
* Upon receipt of payment, I email you event phone number, etc.
* Call me—814-337-2490—for more info or to discuss scholarship, trade, or payment plan. Do not email me. Refunds unavailable.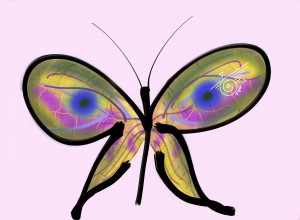 Shamanic fluidity creates wholeness, joy, prosperity, and connectivity—register now before energy dissipates.