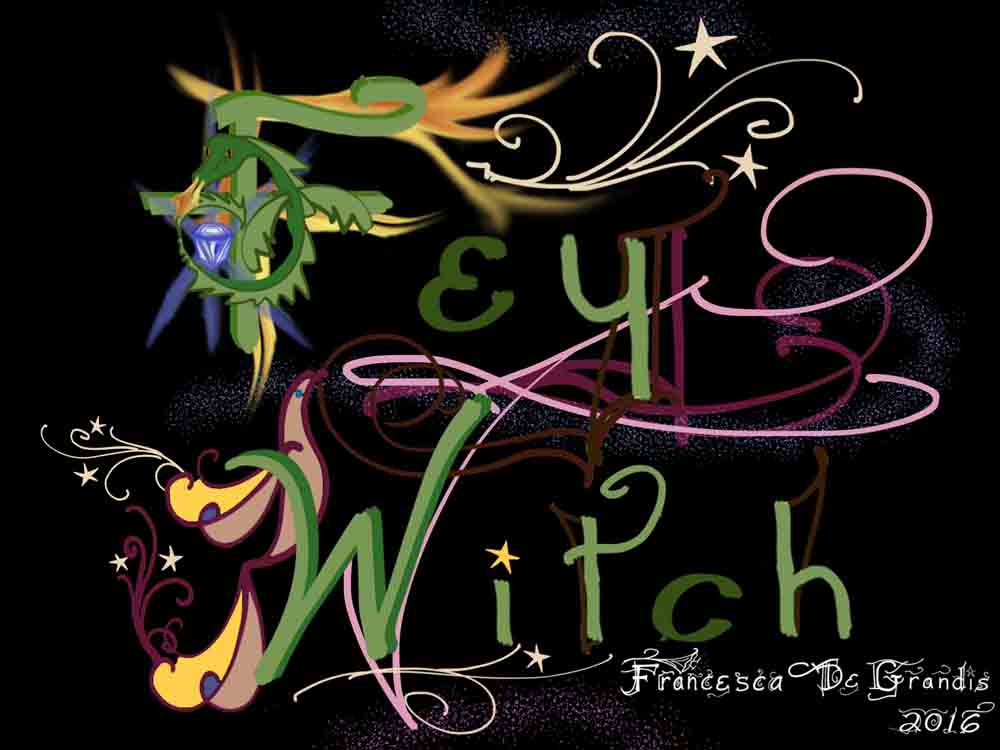 I am a fey witch. Magic is my heritage and my salvation. I will not be deprived of it. I will remain ever immersed in the magic that flows through the entire cosmos.
This subtle current dances about me all day, even in my sleeping hours, empowering me and making me whole. It heals me, delights me, and celebrates me. It relieves me of my pains, doubts, and flaws. It removes obstacles.
Oppressors deny magic, lest we use its ever available power to live wild and free, with direct access to Deity and the gifts Deity bestows, independent of dour religious institutions and oppressive societal hierarchies.
But magic is real and a Goddess-given right. I would go further to say magic is a living aspect of my Goddess. No one will rob me of my Goddess and Her power. I live in magic.
————-
I'm sharing my above prose-poem not only for its own sake but also because it's in the spirit of my upcoming seven-week ritual. For full info on the event, click here.
It's impossible to explain the ritual's style or all its benefits, because it's oral tradition, but this poem and the graphics convey a bit of the flavor. I can't wait to start the rite!
As always, I'm working hard in preparation, hoping to create an amazing magical experience for participants—including me. I enjoy preparing. Did you know I paint art for my event handouts sometimes? The Third Road Book of Shadows pages (aka handouts) for this event are rocking my boat. The process of painting art for them and channeling their text has plumped up my cells with happy mojo.
I believe giving life your all, like I'm giving it my all to prepare this seven-week ritual, makes life its fullest. That describes the rite: with each other's support, and our Gods at our backs, we'll go for broke in a wild Fey ride that magically propels us toward our dreams. So mote it be.
The above poem will be used in the seven-week ritual, and is in a handout I'll give ritual participants. One initial motivation for this post was to display that Book of Shadows page here. I'm having such a ball creating handouts that I just had to share one online.
But, alas, alack, I couldn't do it. The handout is too big a file for a webpage to load in less than a decade. I need a lesson on how to shrink large, detailed art files without losing too much quality.
I can show you the graphic at the top of this post, which is part of that handout's art. And I made the little graphic at the side especially for this post. Because I love ya!
Enjoy the poem, join in the ritual, its info is here.