Witch Power, Ancestors, and Past Lives:
A Seven-Week Faerie Ceremony to Strengthen Our Magic and Our Hearts
This group will meet by teleseminar aka a group meeting by phone.
Our DNA is made of stardust, so magic fills every cell of our bodies. In our veins, ancestors' blood flows, coursing back to the fiery explosion that created all existence. That dynamic creative power to manifest anything is within us. It is the Old Magic.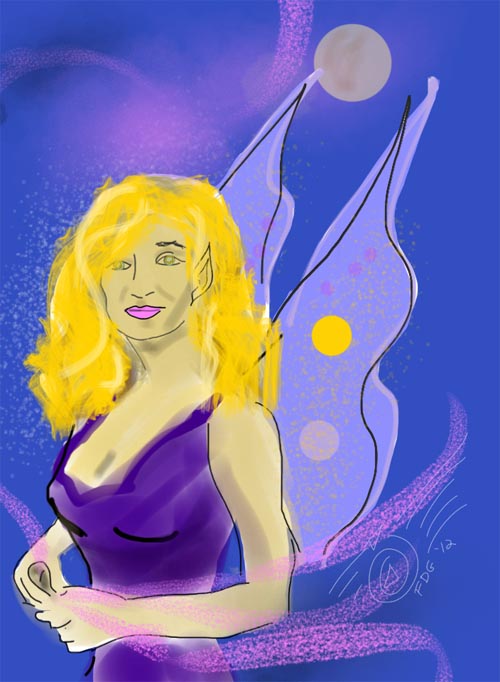 In this ritual, we will:
* Heal ancestors and be aligned with them, making our witchcraft and mundane acts powerful. (If you have reasons to avoid ancestors in your specific lineage, there are still ways to do this part of the rite.)
* Heal from centuries of stardust DNA being refuted and suppressed.
* Claim our stardust DNA, casting off confused doubt about our fey essence and gaining confident clarity about being innately magical.
* Heal trauma from past lives.
* Regain the enchanted power and beauty of past lives.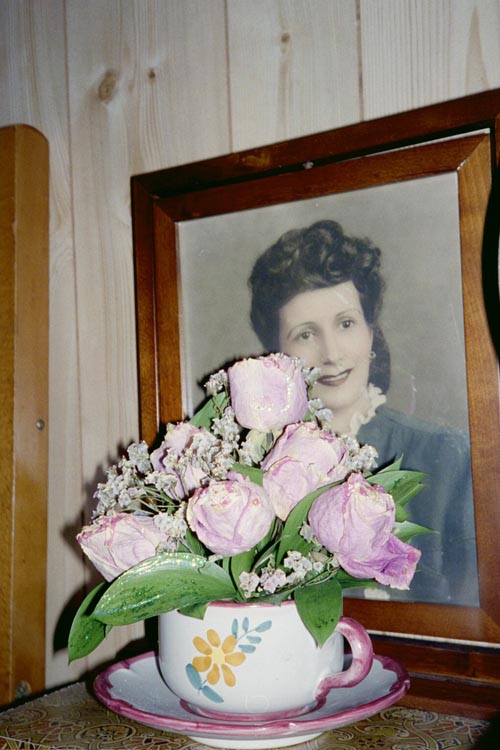 The above photo is of my mom, may she rest in peace. Her witch blood flows in me, telling me I'm a Goddess. We're each a God, descendant of the Faerie race. This ritual helps us access our Divine power. The Old Ways can be fully embraced.
This ritual empowers both novices and adepts.
This event is a Faerie Druid rite and a prerequisite for advanced Third Road Druidic training.
Nuts and Bolts:
* These are group meetings by phone. To participate, just dial the phone from anywhere.
* Class meets seven consecutive Thursdays, from 6:00 to 7:00 pm EST, starting Thursday September 15.
* Reserve Nov 3, same time, for a makeup class in case I'm unavailable for one of the planned sessions.
* Tuition: $250. Your usual long-distance charges apply, and appear on your phone bill. The event's area code is a U.S. #.
* Enroll securely using PayPal. Sign up for "Special Event" at http://www.outlawbunny.com/special-events-registration/
* Upon receipt of payment, your place is reserved, and event phone #, etc., emailed to you. If you need more info, or want to discuss scholarship, trade, or payment plan, call me at 814-337-2490. No refunds.


The Old Gods promise freedom:
we have the right to
an enchanted, fulfilling life,
ease in our steps,
wildness in our hearts,
health in our bodies,
and trust of our beautiful fey souls.
This is a witch's freedom.
Find it,
celebrate it,
live it: click here to attend the Witch Power ceremony.