A Virtual Pagan Monastery:
Ongoing Magical and Spiritual Support for a Month
Easily fit Pagan practices into your week. Can't leave your responsibilities? Stay where you are and attend my virtual monastery's easy mini-meetings.
From March 6 to April 5, I'll lead 15 minute rituals, via group telephone calls:
* Mondays 11:30 AM EST
* Wednesdays 11:30 EST
* Fridays noon EST
Feedback: "This is a great event. Someone might think, 'I won't get much from 15 minutes, three times a week.' But Francesca's Pagan Monastery showed me how deep a 15-minute ritual can go. She knows how to do this, making my day happier. You really should attend."
Scroll down to enroll: enter your phone number and pay securely with PayPal.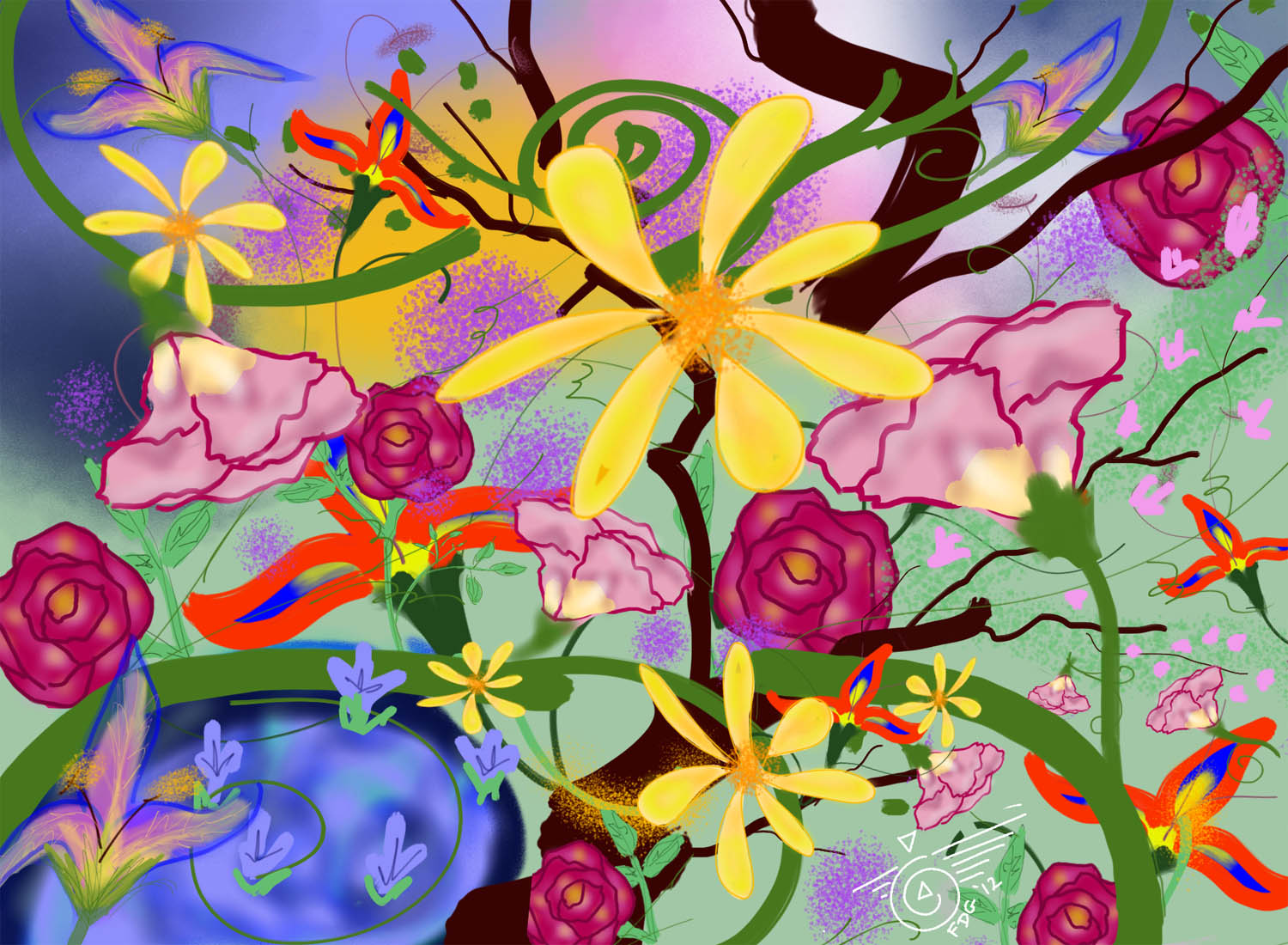 This event's magical current helps you:
* Focus on what's important to you.
* Stay centered in your power.
* Protect your loving heart from being stymied.
* Feed your magical soul.
During the rituals, you also receive direct spiritual transmissions to strengthen your spirit.
For decades, I've lived as a Pagan monastic (that's the term I made up for it, because it describes my life style to a T). Magical and spiritual practices are integrated throughout my day. I'm experienced at creating them, understand their immense power, and will use my expertise to create rituals for you. Join me in my virtual Pagan monastery.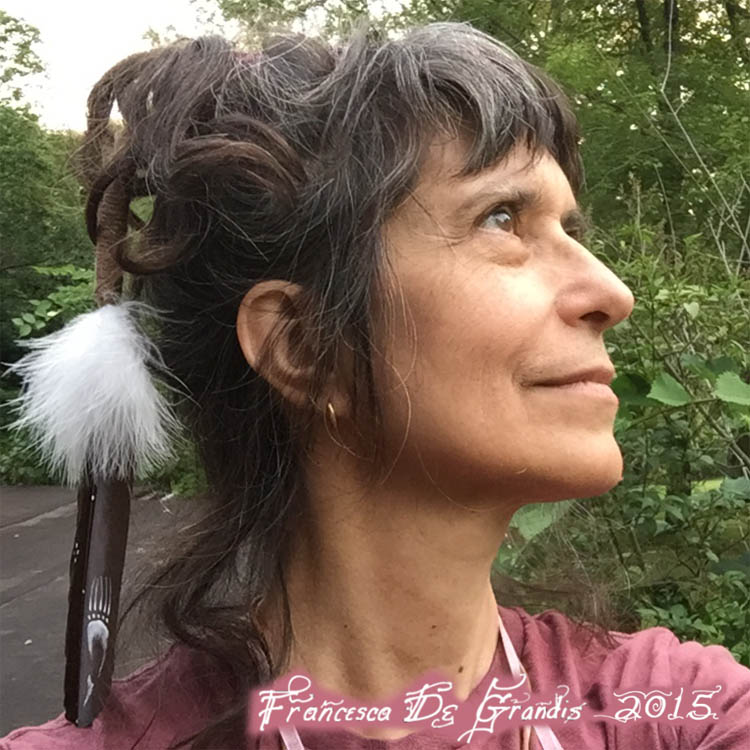 Here's the mundane structure of these 15 minute phone calls:
1) We start ritual right away, wrap up ritual at the end of the 15 minutes, then jump off the phone. Sticking to 15 minutes allows participants to fit this in their day, and allows me to provide this service.
2) If you're in crisis, the ritual is an opportunity to find respite, center yourself, or benefit in another way, depending on what ritual I lead that day. Though there's no time to discuss your situation during the meeting, you're welcome to book a shamanic counseling appointment with me: http://www.outlawbunny.com/pastoral-counseling/
3) If you have a problem specific to the ceremony, I'll discuss it with you right after the ritual or soon as possible.
4) You need about two minutes after every session to do our special Third Road grounding, which I'll teach you.
The monastic structure gives you the ongoing nurture of communal rites. Consistent ritual keeps me centered, happy, and productive.
Nuts and bolts:
* These 15 minute group-meetings are by phone. Just dial the phone from anywhere.
* We start Monday March 6 and go through April 5.
* Reserve Friday April 7 and Monday April 10, noontime and 11:30 respectively, for makeup sessions in case I'm unavailable for planned sessions.
* Total cost: $145. Your usual long-distance charges apply and appear on your phone bill. The event's area code is a U.S. #.
* Upon receipt of payment, I email you event phone number, etc.
* Call me—814-337-2490—for more info or to discuss scholarship, trade, or payment plan. Do not email me. Refunds unavailable.
* Scroll down to enroll: enter your phone number and pay securely with PayPal.
Consistent ritual has amazing benefits and is all the more important during difficult times. If you're in a crisis, enrolling in the Pagan Monastery event is one of the most important investments you can make, because it will help you accomplish exactly what needs to be done.