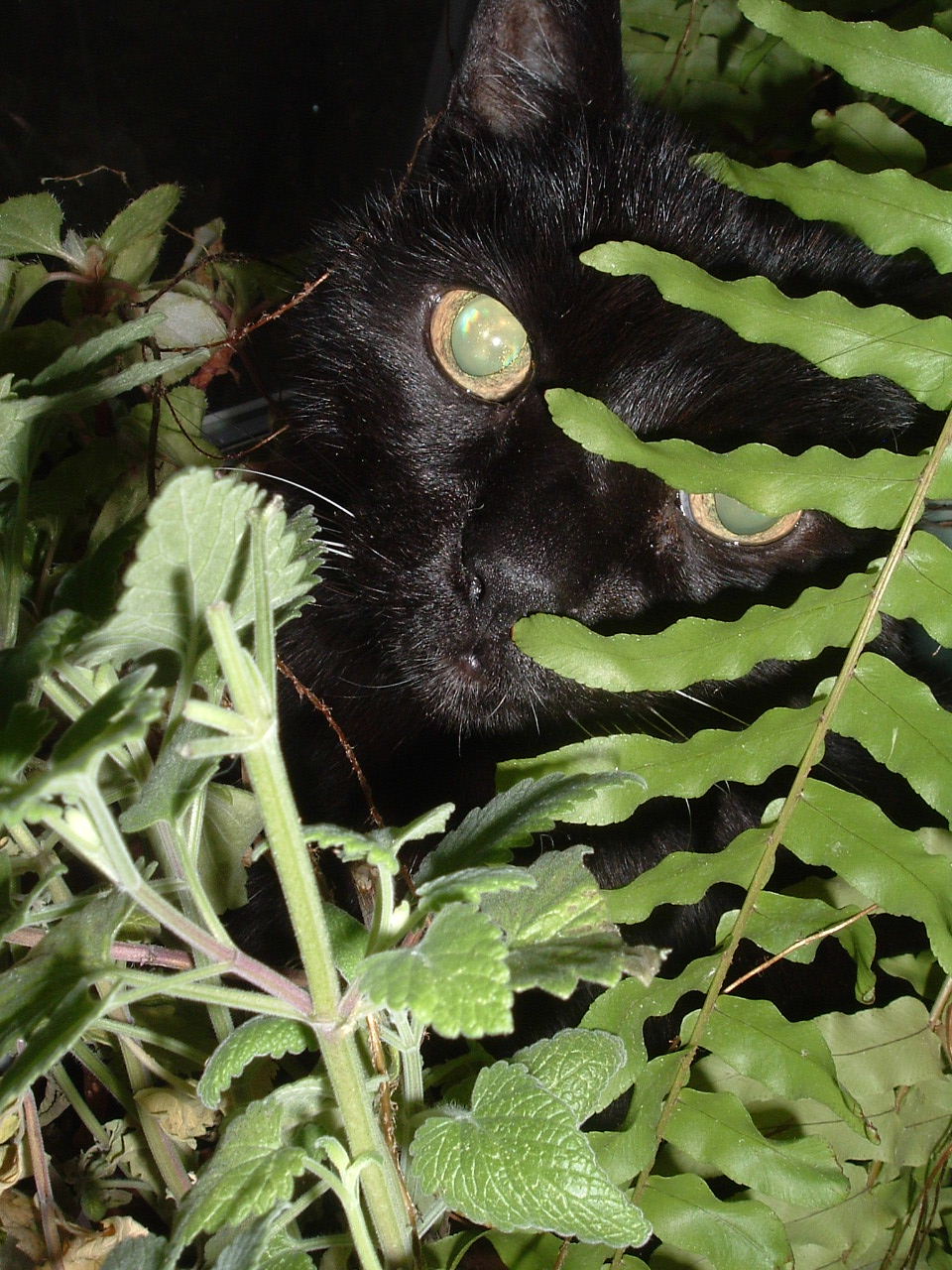 My feline familiar of 18 years, Teenie Bear, passed away today.
She was camera-shy, so I am grateful she allowed the beautiful Dec 2012 photograph above. Her posing was such a rare and special occurrence that I called the photo The Money Shot.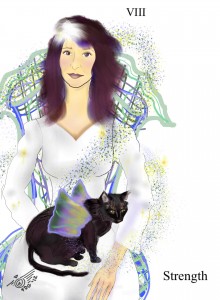 She was my best friend.
She chose me as her #1 love.
She was Buddha.
No one could have been more kind or sacrificing.
Teenie Bear, my Faerie kitty, rest in peace.