A Six-Week Shamanic Training:
Acquire magical and mundane abilities to match any challenge or opportunity.
Open to all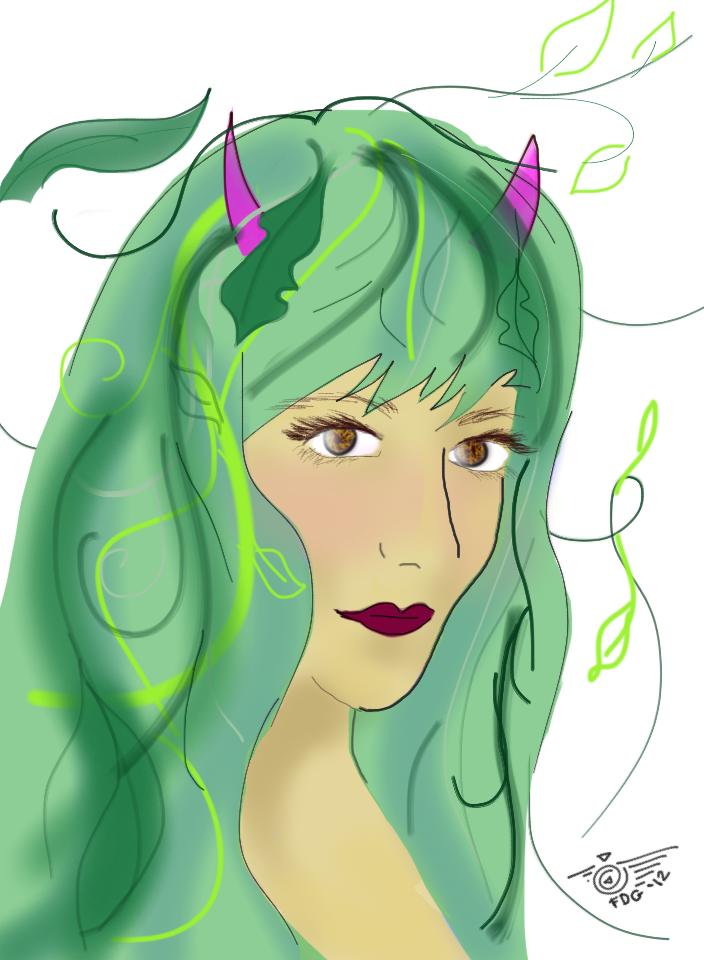 Feeling powerless? This class will change that.
Already have plenty of power? Rock on! And if you're not achieving everything you want, take the next step.
You only need one of the following prerequisites:
* completion of the first 12 lessons in my book Be a Goddess!
* completion of first 8 lessons in my book Goddess Initiation
* one of the entry-level classes in the Mystic Rose branch of Third Road
Students need both books on hand during class, for reference purposes. You only need to have read what was required to fulfill one of the above prerequisites.
Been a long time since you've read the book you used? That doesn't matter.
Click here to enroll in the Be a Goddess Master Class.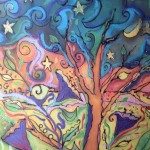 Many readers say Be a Goddess! and/or Goddess Initiation empower them still, even after decades. I'm humbled by their words.
You may be working on different things now, internally and externally, than when you first used one or both of those books. And you're a different person now.
And my work is tried and true. Build on your past achievements with it to meet your current needs. Here's how we'll do that in the Be a Goddess Master Class:

The books' magic has unpublished facets that are more advanced. They can meet who you are now, in whatever circumstances you're in now. I'll teach you that material. The tools you know will acquire a deeper layer of power, which you can apply to your current situations.
You also learn new techniques. Having one of the prerequisites gives you a shamanic foundation, so we can immediately dive into ultra-focused lessons between the worlds. The benefits? Sky's the limit! I'll show you how to apply tools from the books—as well as the new tools I teach you!—for whatever you need: prosperity, creativity, or anything else.
Traditional shamanic lessons include individualized attention, which tailors the training to you. Both beginners and adepts love this class. Make real headway in your goals.
Every meeting includes direct spiritual transmissions that increase your magical and mundane abilities to take control of your life.
Also, you receive the following benefits. And, if you've accomplished them already, this Master Class helps you do it more so:
* Strengthen your inner guide.
* Honor the deity within.
* Experience profound soul-healing.
* Serve all our relations.
* Ignite the fey-touched joy that makes life worth living.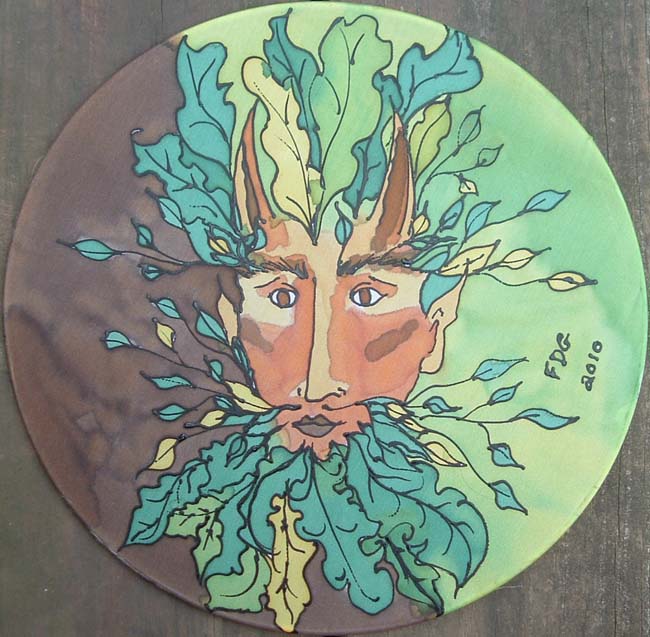 Don't spin your wheels with run-of-the-mill material. Be a Goddess Master Class is a circle of power. Expect twice the progress in a fraction of the time you'd spend elsewhere.
Offered once a year at most, this Faerie shamanism training is core Third Road (Third Road is the tradition I teach), and is a prerequisite for Third Road advanced training.
Nuts and bolts:
* Lessons are group meetings by phone. To participate, just dial the phone. Long-distance charges may apply. If so, charges appear on your phone bill. The event's area code is a U.S. #.
* Class meets six consecutive Wednesdays from 6:00 to 7:00 pm EST, starting Wednesday May 17.
* Reserve Weds June 28, same time, for a makeup class in case I'm unavailable for one of the planned sessions.
* Click here to enroll.
* If you've taken this class before, repeat it at half-price.
* Upon receipt of payment, your place is reserved. You'll receive event phone #, etc., by email. If you need more info, or want to discuss scholarship, trade, or payment plan, call 814-337-2490. No refunds.
Life is extraordinarily beautiful and extraordinarily awful. We don't have to bury our heads in the sand. We can use shamanism to face difficulties, conquer them, and create beautiful lives. Click here to enroll.