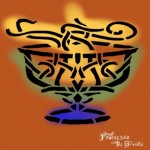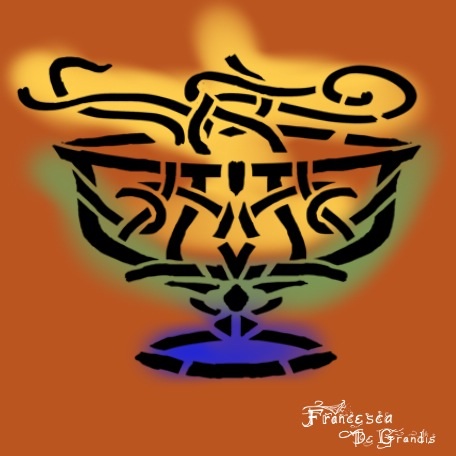 Merlin Speaks: His Fey Druidic Teachings—
A 7 Week Course in Non-theist Animism and Nature Mysticism
This material is almost pre-Druidic: the roots of druidism; the Fey core rather than later pomp and over-structuring. It is pure raw Druidic power:
* Ecstatic experience of self connected to the earth, to the cosmos, and to the Divine.
* Ecstatic empowerment from connectivity with the earth, the cosmos, and the Divine.
* Utter safety created by ecstatic connectivity with the earth, the cosmos, and the Divine.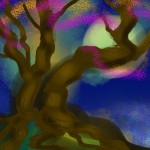 Shift atoms and hearts, all of nature and society. Be whole, healthy, courageous, and aligned within the self.
This material is special without promoting exclusivity: Nature is inclusive; all are welcome to this class.
These lessons are not available elsewhere, and I cannot teach them often. The last time this class happened was three or four years ago. Enroll now.
Life will swallow you…Be swallowed! Click here to register.
Nuts and bolts:
* These are group meetings by phone. To participate, just dial the phone from anywhere.
* Class meets seven consecutive Thursdays, noon to one (EST), starting Thursday February 19.
* Reserve Thursday, April 9, same time, for a makeup class in case I'm unavailable for one of the planned sessions.
* Tuition: $250. Your usual long-distance charges apply, and appear on your phone bill. The event's area code is a U.S. #.
* Click here to enroll.
* After your payment, I'll email you the event phone number, etc.
* For more info, or to discuss scholarship, payment plan, or trade, call 814.337.2490. Do not email me.
* A mystical event is no substitute for medical care by a trained physician, psychiatric counseling, or other therapeutic treatments. Participants are personally responsible for the consequences of their voluntary participation.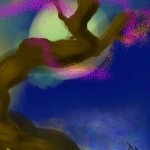 I've been a stealth Druid, practicing the path for decades and lifetimes. This class took decades to channel, drawing on past life memories. The material was originally solely for my personal use. I was guided to finally share it, a few years ago.
Merlin is the eagle: He passes the lineage. Enroll here.