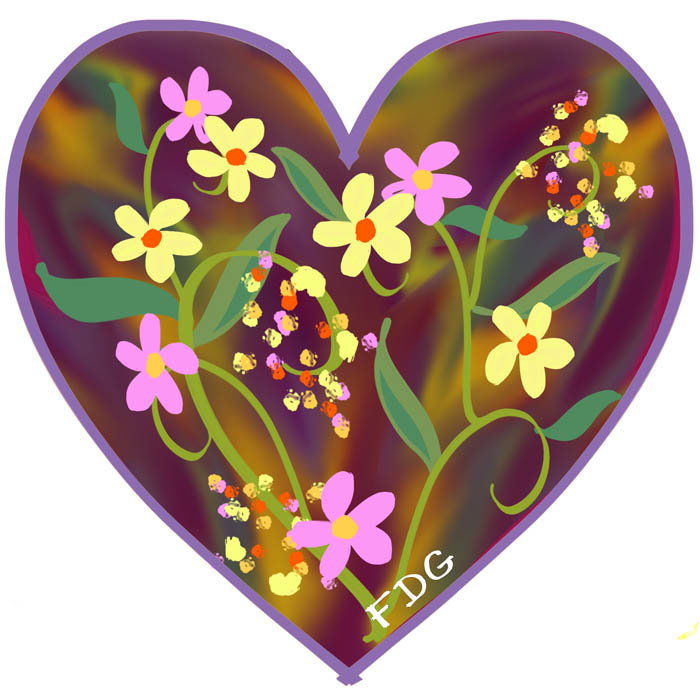 If I'm afraid of making mistakes, I will be afraid all day every day.
But I need help to not be afraid. When I receive Divine help, my fear dissipates. Here is my prayer for help: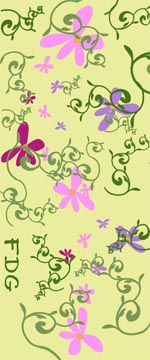 May I not fear my mistakes.
May I have the highest ideal possible and do everything within my power to achieve it. May I realize that even my best attempts are riddled with imperfections.
May I remember mistakes are part of doing anything, and thus fearlessly reach for the stars.
May I feel safe knowing whatever problems my errors cause are nothing compared to the Goddess' power as She carries me unceasingly toward beauty and happiness. May I fearlessly trust She is doing this even when I cannot see it.
May I love myself exactly as I am and celebrate my mistakes as part of my attempts to live fully and serve the Goddess well.