If you can't see the graphic at the top of this post, here's its text and photo:
You Needn't Leave Yourself to Find Magic
Diana Magna Mater Is Everpresent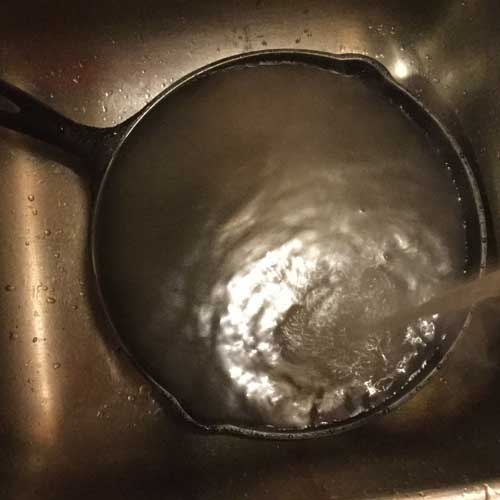 After glancing down into my sink, I was thrilled by what I saw there, snapped the above photo of it, and wrote the following:
Quarter moon tide does not arrive pounding at my winter door, but sneaks into my kitchen sink, as clever as steam.
Moon tides are everywhere—dark moon tides, whole moon tides, quarter moon tides. That is my safety, solace, and soul: moon tides are everywhere.
You need not leave yourself to find magic. To walk into Fey lands, walk into yourself, just as you are; live there; you can then recognize the entry to Faerie.