My upcoming project—a two volume Book of Shadows—shares my journey as a witch, including a few photos of me from my scrapbook.
It's hard to choose pics. I can't be objective.
My community helped choose from photos I already posted, which was really useful. Thank you again!
These are 1997 pics of me in ritual garb. Susanne Kaspar—a professional photographer—took the pics. Should I include any in the books? If so, which ones?
I'm not asking your opinion about other people's possible reactions. I want to know which you personally like, if any.
Each pic has a number above it, so you can tell me by number which you like.
They'll be crisper and clearer in the book.
Thanks again so much!
(Yup, these pics were taken the same day as the photo on Be a Goddess!'s back cover.)
Number 1: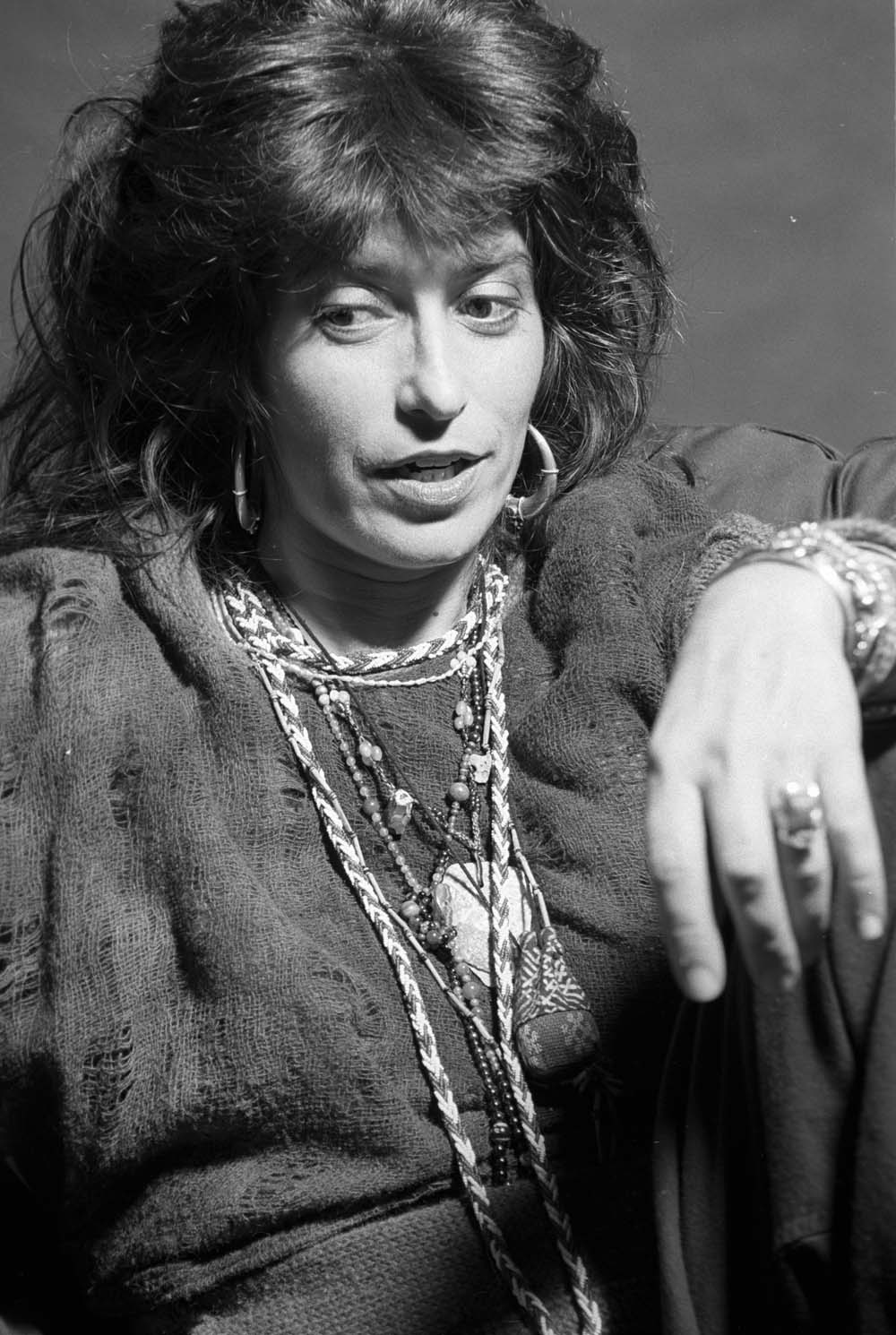 Number 2: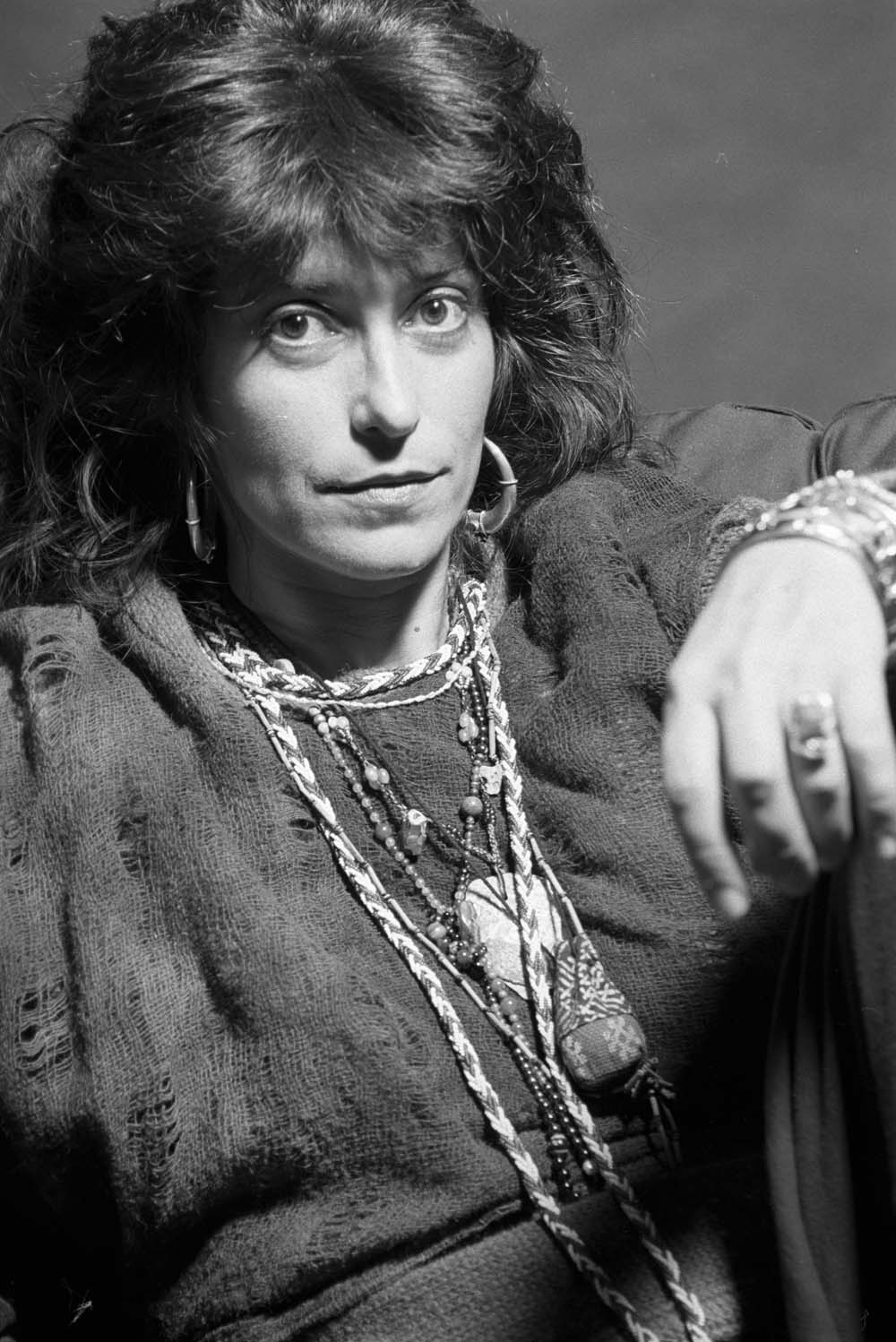 Number 3: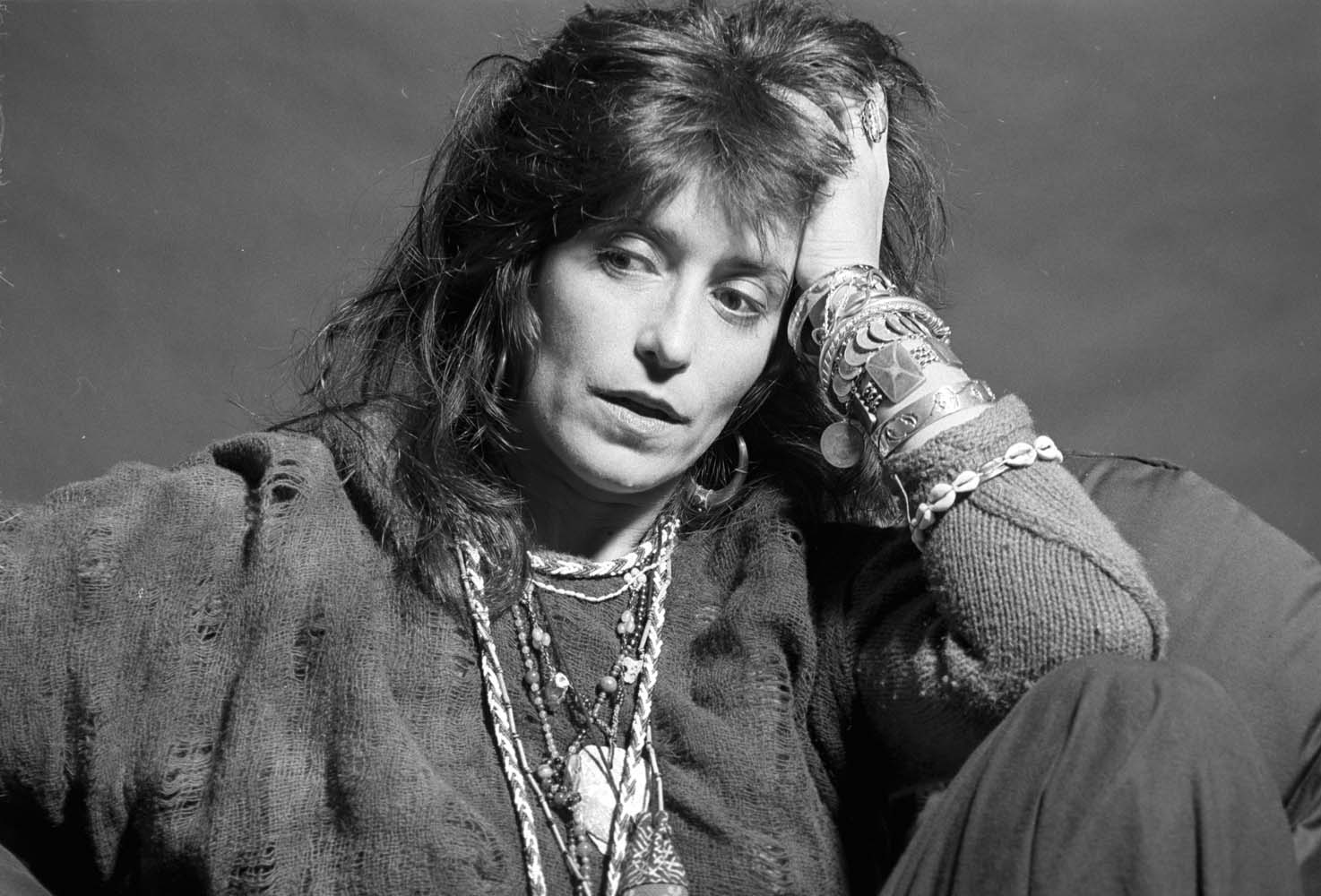 Number 4: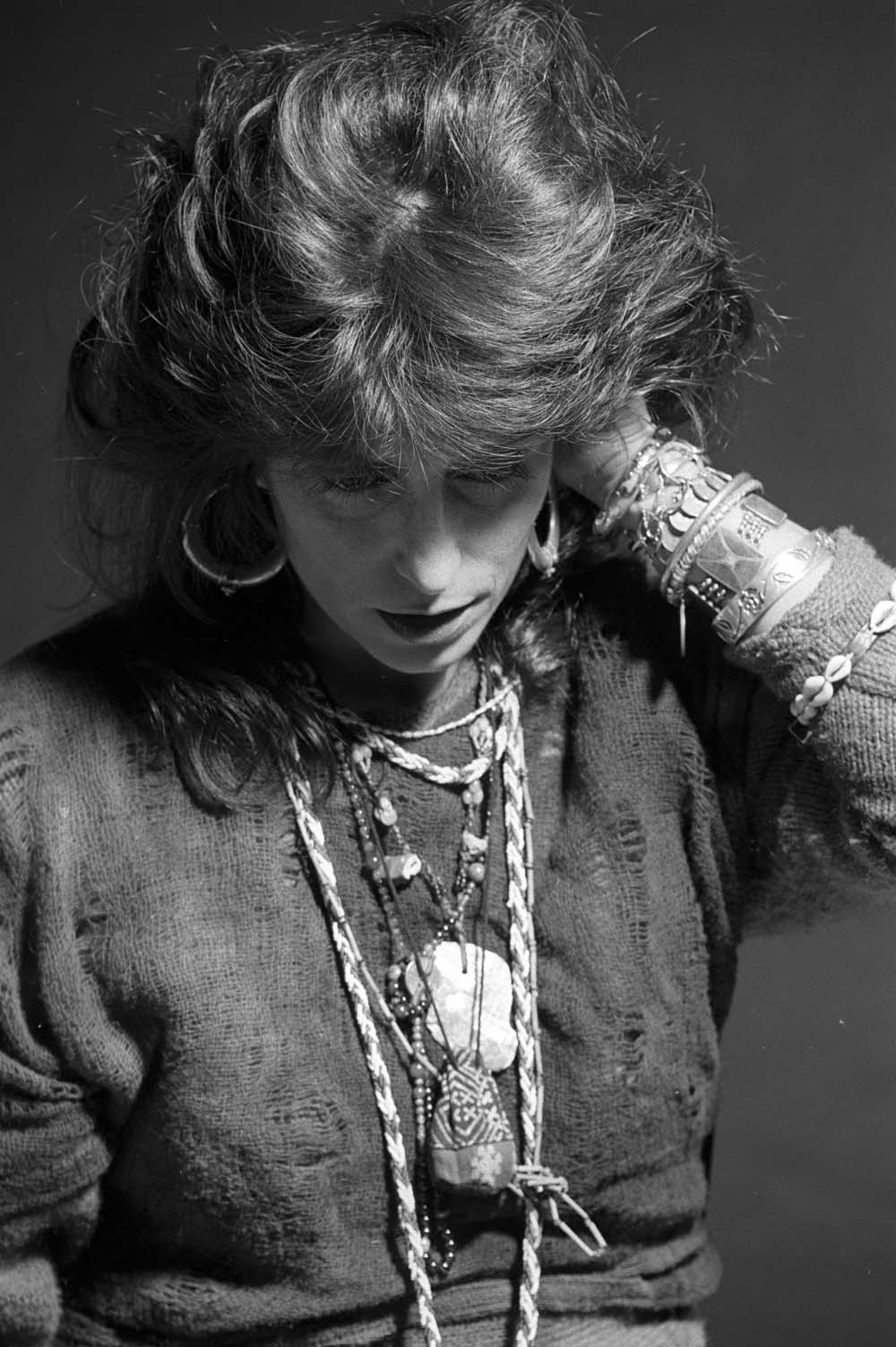 Number 5: