As some of you know, Santa is in my pantheon. Being a good pagan god, he is not distant and inaccessible. He visits me all year. In November, he came over and got to know my new familiar.
They had a great time! Look at the pic below, kitty is clearly telling us, "Santa loves me!"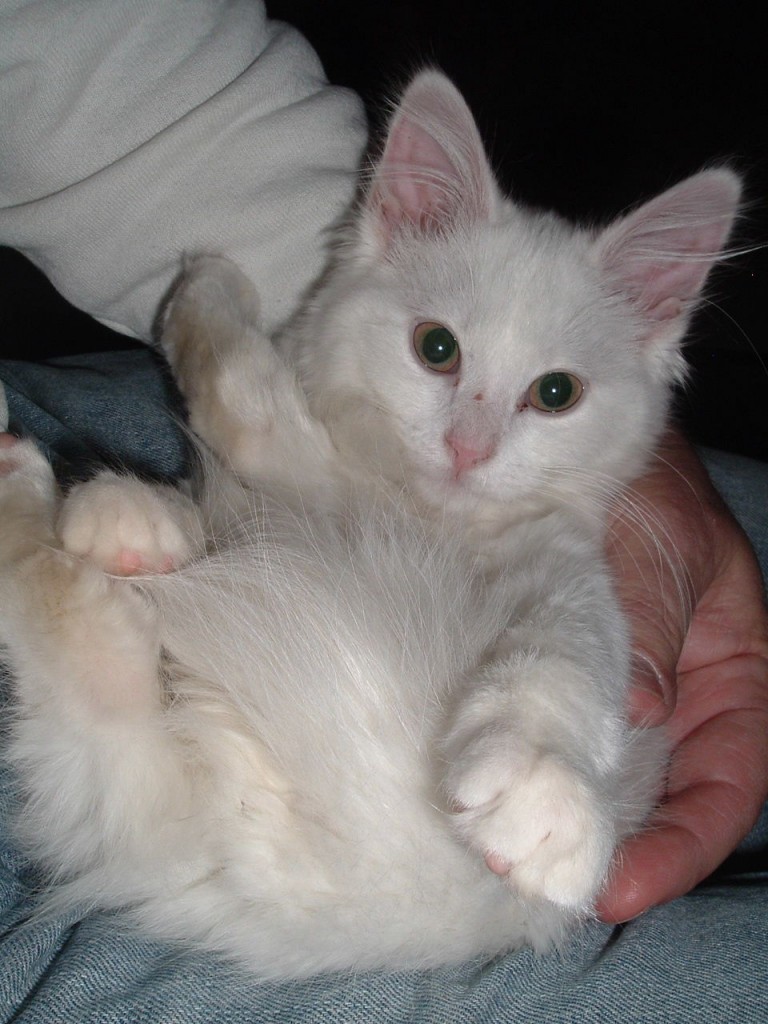 She also said, "And I love Santa!" She wasn't fibbing, you can see it in her eyes.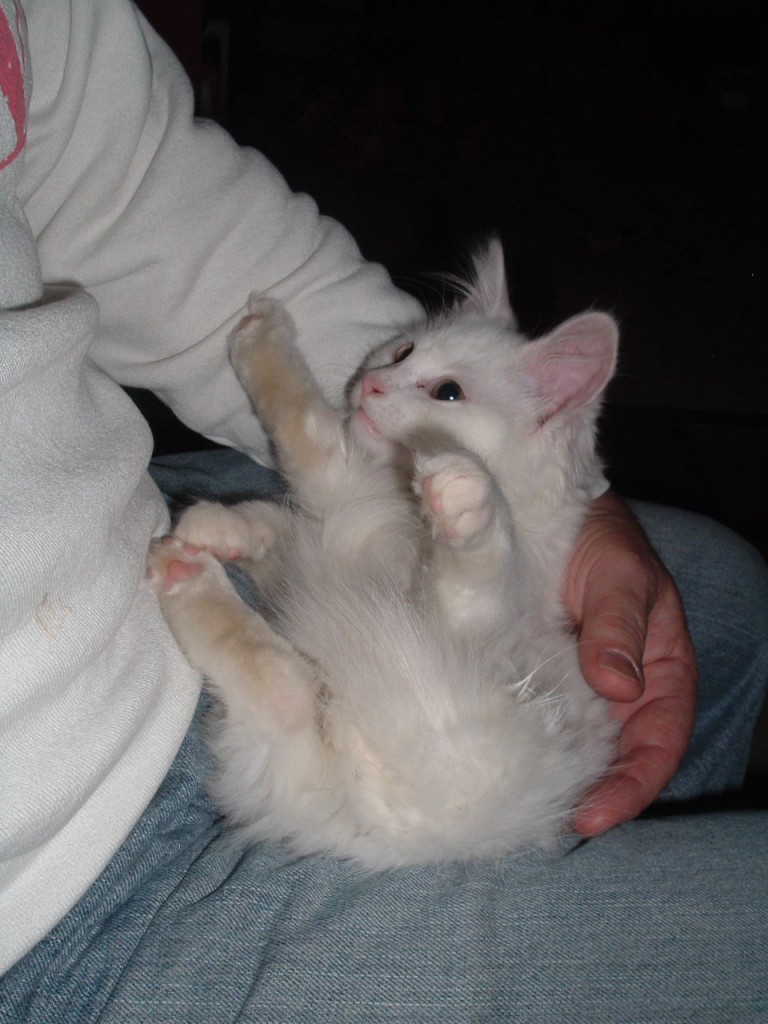 Then she told me, "Santa Claus is not a stuck up God. Santa lets me climb him!" The pic below proves it!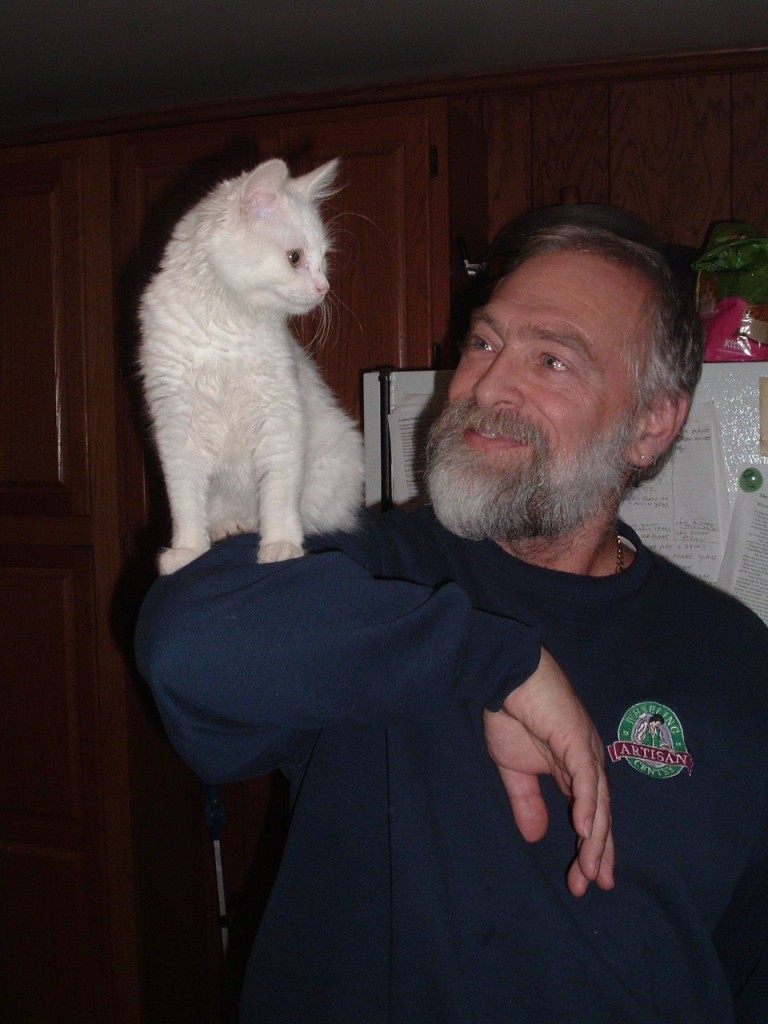 (Yup, Santa doesn't always wear his red suit, sometimes he likes to hang out in a sweatshirt.)
have a great season!
____________________
I experience profound love from—and connectivity with—the Divine. Do you want spiritual reading that reflects accessible Divine love? How about that honors your idea of Divinity (e.g., God, Goddess, God within, World Tree, Universe)? Read Sprinkling Faerie Dust on Breakfast. Available here: https://www.etsy.com/listing/114317006/sprinkling-faerie-dust-on-breakfast