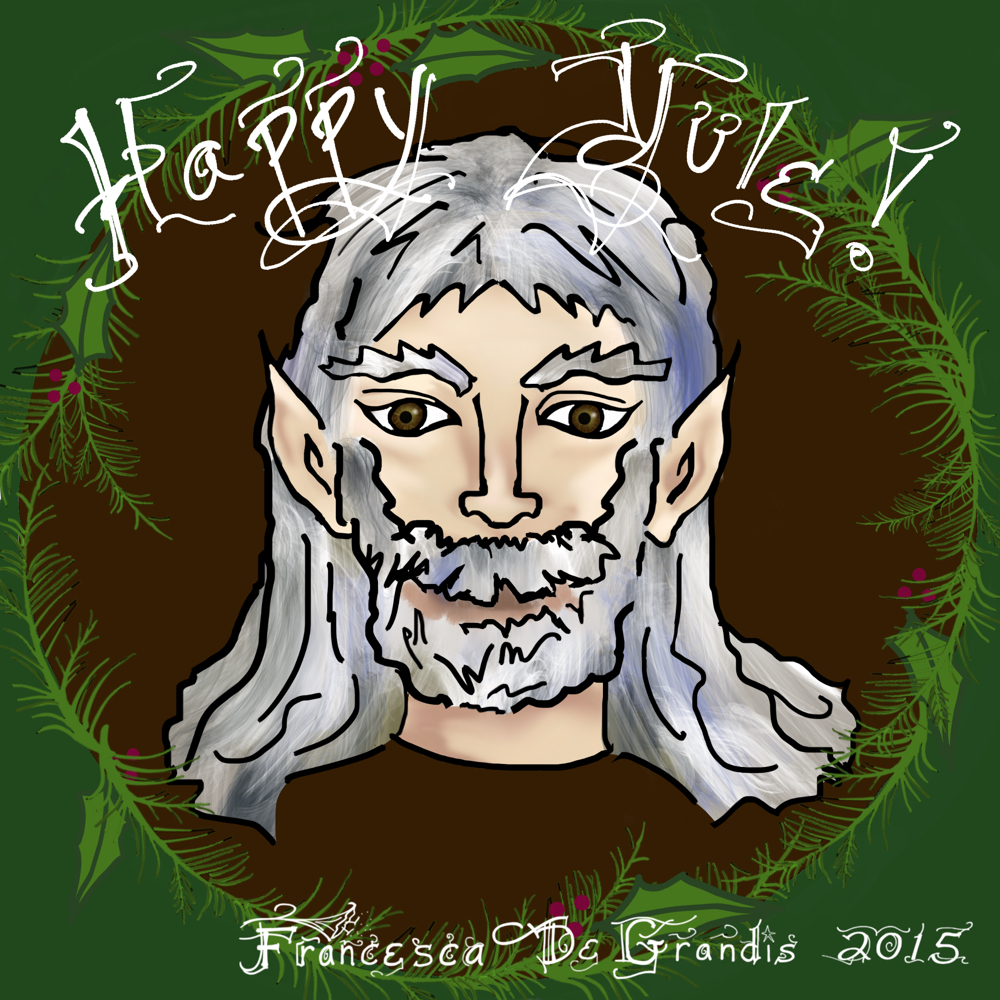 My fey-touched friend,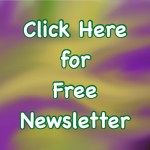 Join me in a winter Solstice ritual, Tuesday December 22, 2015, from noon to 1:00 EST.
We'll celebrate a magic Yule together, reveling in our Pagan hearts and honoring Mother Earth.
The event is a group phone call. Free and open to all. (Your usual long-distance charges apply, and appear on your phone bill.) No experience needed.
To participate, call 1-712-775-7000. When prompted, enter 1095248#. Dial a few minutes before noon; it can take a bit to connect, and latecomers are not allowed.
Celebrate!
Love, Francesca De Grandis