My long-term shamanic students are the best people. It's such a gift to have them as my fellow seekers.
I celebrate them today by introducing you to three of them and the remarkable work they do in their respective fields.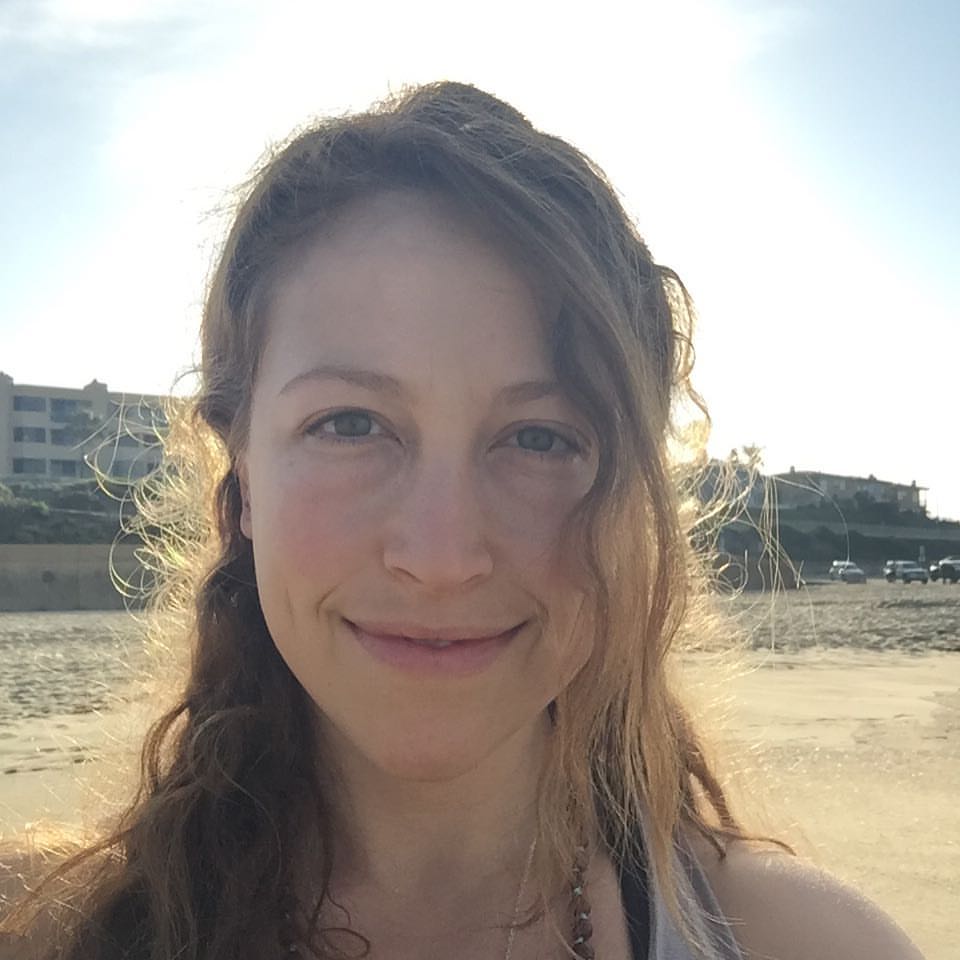 Sarah Josey—see above photo—is a Clinical Herbalist, Nutritionist, and Sacred Living instructor. She says she's "passionate about helping people achieve health through natural means and supporting people on their life path towards overall wellness and happiness."
Sarah started studying with me before entering her profession. I had the joy of watching this dynamic, young woman grow into her career. I try to empower my students, but it is up to them to take the ball and run with it. Sarah has definitely done that.
She owns an herbal apothecary in Fort Collins, CO, and also spends part of her year in Fairbanks, AK. Check out her work at SarahJosey.com.
I spend as much time as possible in trance because I love it, but I also believe my shamanic classes should create concrete results, improving all aspects of someone's life. So it's always a joy to work with someone who's multifaceted. Kathy Crabbe, who is wrapping up a two-year shamanic training with me, is an artist, illustrator, writer, and soul reader, and lives in Southern California in an adobe style home she and her husband built.
Here's Kathy: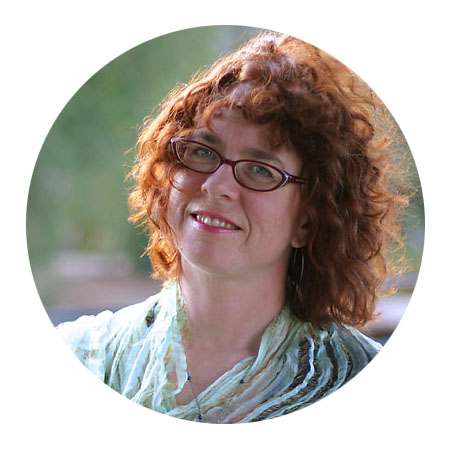 Along with her impressive list of talents is Kathy's commitment to using her gifts in service to community.
Kathy blogs at kathycrabbe.com/blog
A spirit portrait I painted of Rommy Driks gives a sense of this writer who has studied with me for eight years: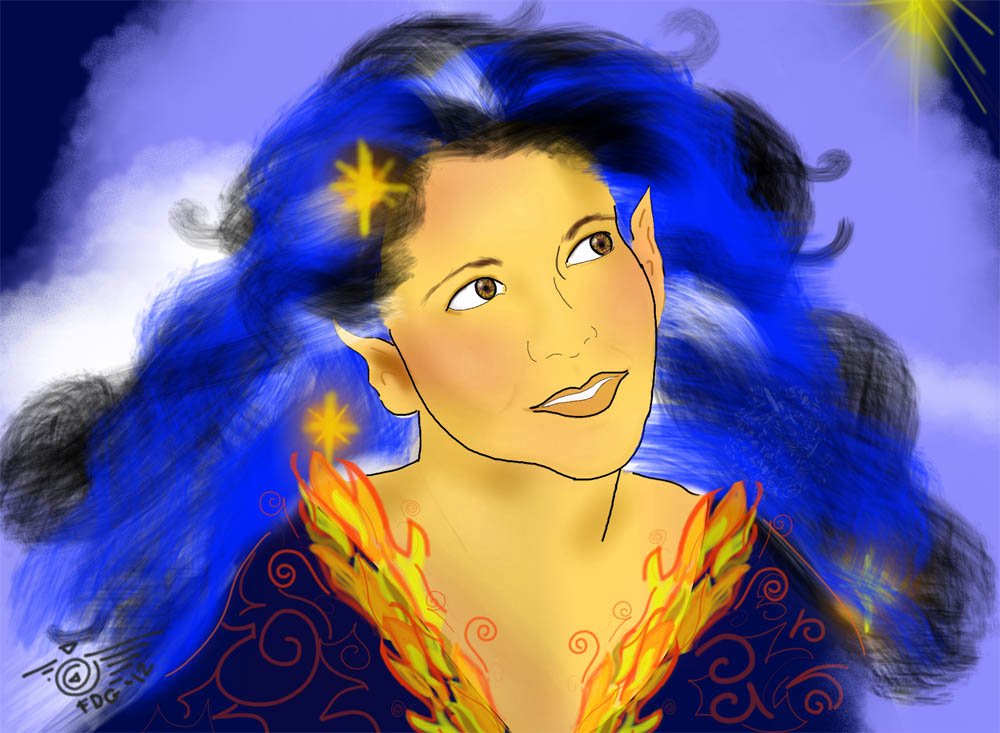 Rommy says of her blog, "I create strange brews of urban myth and faerie tales, while grooving to good music and sipping better tea. Stop by and enjoy a cuppa and a story."
That's a modest self-description, considering her writing is truly original, exquisitely crafted, and conveys important ideas. I thoroughly relish her "strange brews."
Check out Rommy's work at http://kestrilsrhythmsandgroove.blogspot.com/
I am blessed to be surrounded by exceptional people.