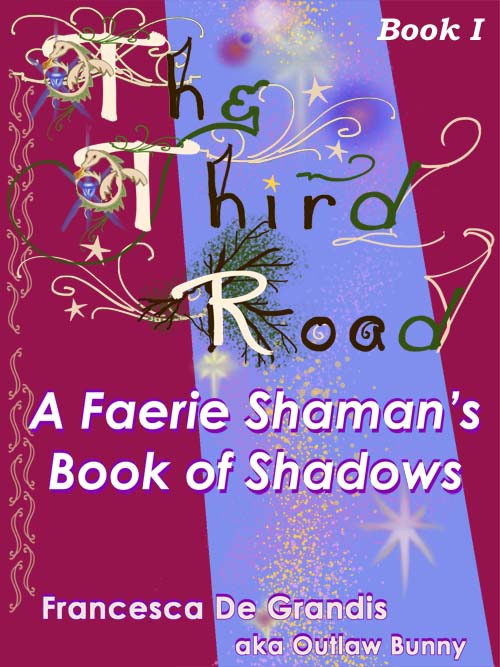 My Fey kin,
Announcing a two-volume Third Road Book of Shadows:
* consisting of two PDF ebooks,
* every page ornamented by my full color shamanic art.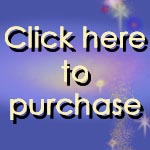 Full price for this two-volume Faerie Book of Shadows is $50. Buy it at the special price of $43.
This is easy traditional witchery with substance: Pagan liturgy, inspirational contemplations, prayer,
mystical musings, and other straightforward magics help you live free and create your destiny.
The books aren't like my texts that require committing to a training. You can think of some of these Book of Shadows entries as relaxed strolls through Fey landscapes. Entries vary in length. Some are a few words, like a quick visit I hope makes you smile … or even giggle mischievously.
I believe these otherworldly moments, which access Third Road shamanism, add beauty, inspiration, and enchantment to the reader's life.
This project is a deeply personal sharing—intimate glimpses into both my private Faerie journey and my day as a shamanic guide.
Total pages of the two PDFs is 191 pages. My original shamanic art blesses every page, so mote it be!
Book I is The Third Road: a Faerie Shaman's Book of Shadows. Its magic overflows into Book II: Trickster, with more Third Road Book of Shadows entries, including my pivotal 4000 word essay about trickster energy.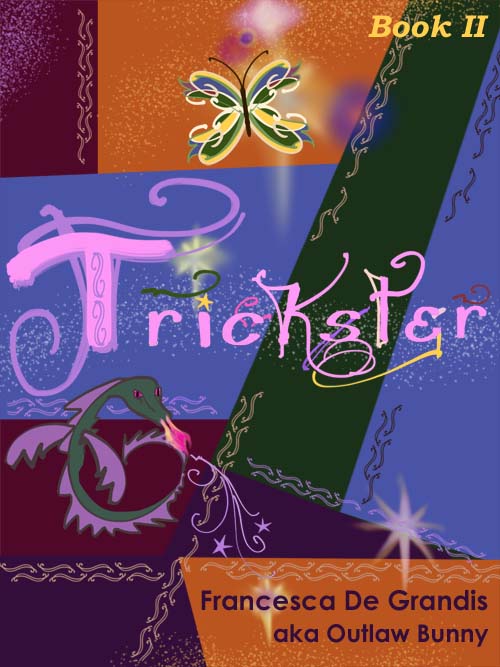 Trickster is usually portrayed as a conniving deity or person who perpetuates cruel jokes for our own good. The essay details how this is an erroneous view that squelches freedom.
I have an unusual view of trickster. The essay introduces you to the Trickster who's neither cruel nor conniving. In a kind manner, she opens the door to freedom and joy. This trickster energy betters my private Fey life and work as a shamanic guide in ways not generally considered the sacred clown's role, even in modern Pagan culture.
You meet the innocent—and often Divine Feminine—Faerie Trickster from whom all powers and joys spring. Divine Feminine Trickster is explicitly discussed in the essay a tiny bit and is implied in all its words.
I share this previously unpublished Trickster material after so many years because it's pivotal to the immensely effective magic and enchanted Fey qualities people experience in the Third Road tradition of witchcraft.
Below is a sample page. It is not crisp and clear like the actual e-books because this website blurs images. Ditto the books' covers.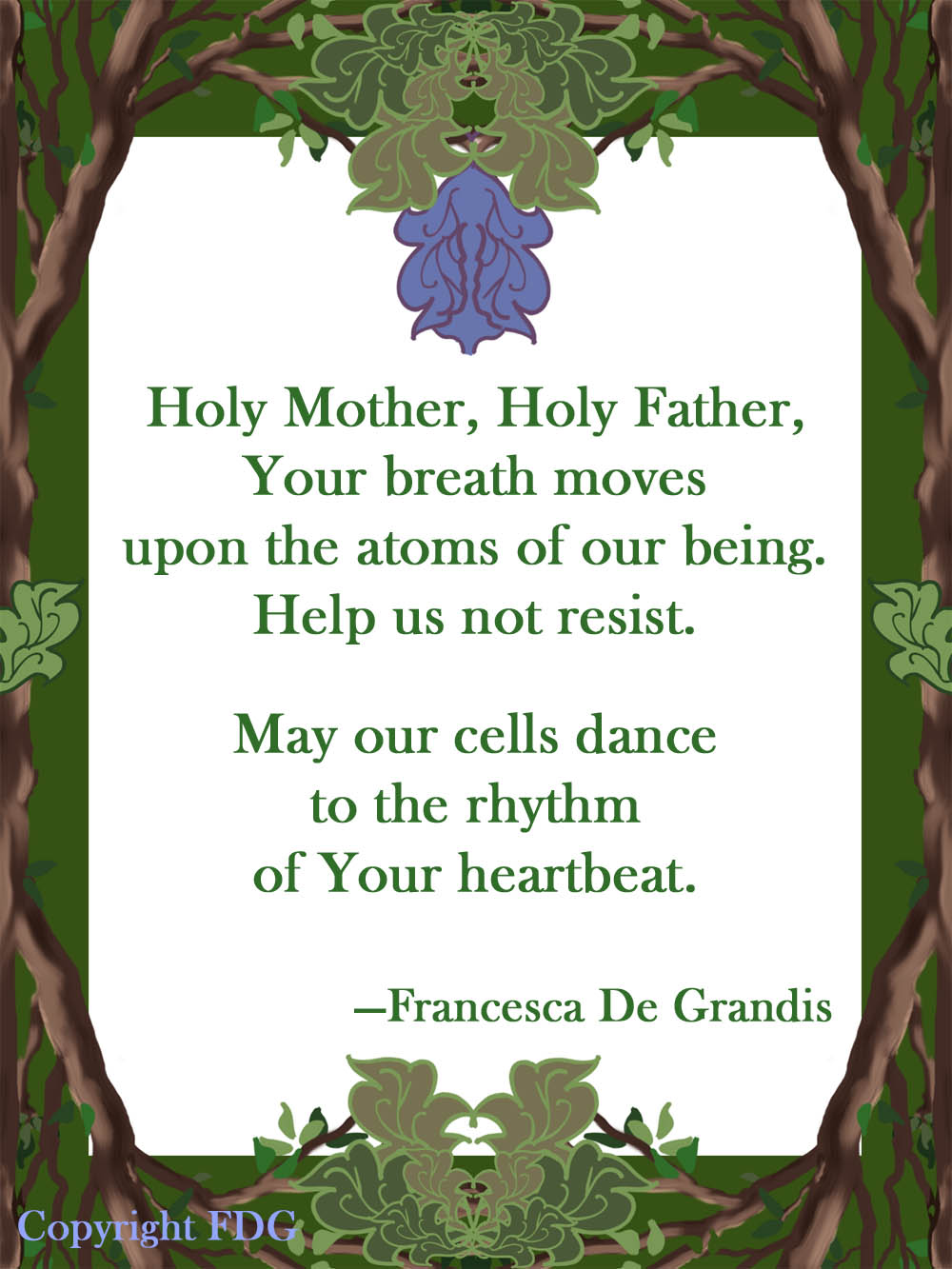 I set a low price for high value, because I want you able to acquire an enchanted treasure.
If you cannot afford the set: I'm exploring options for low-income folks. More about that in a newsletter.
This set is two digital ebooks: PDFs with all original art by the author. Available only from the author here:


I decided against selling my last few books on Amazon. This is challenging, but some texts need independence. I sell them directly to my beautiful readers and fulfill orders personally.
From my Fey heart to yours,
Francesca De Grandis aka Outlaw Bunny