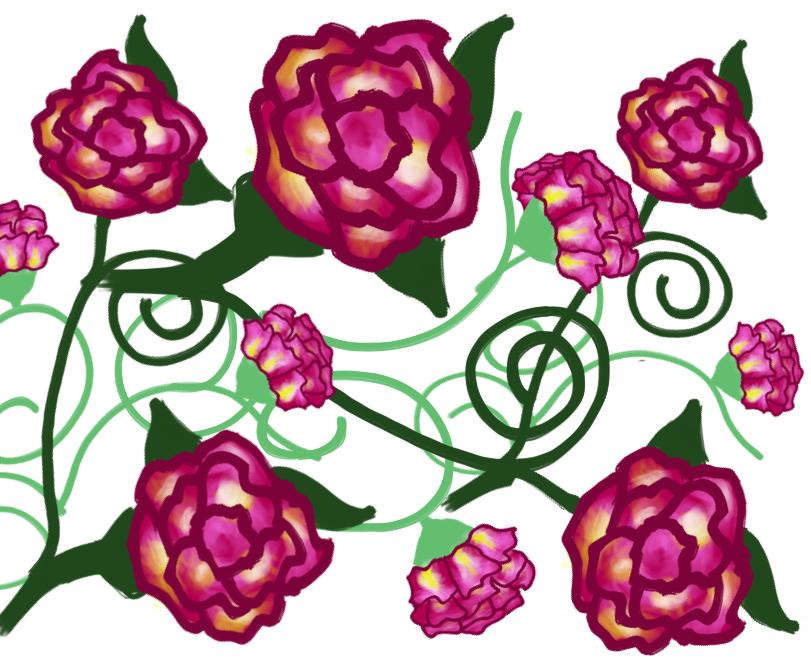 If you missed part one, here it is: https://stardrenched.com/2012/06/13/hiding-healing-power/
Hiding, Healing, Power. Part two
Written and painted in March and/or early April, 2012.
This little Italian girl is another example of someone hiding. Why do you think she is hiding?
Dear site visitor, I want you to see the Faerie tale illustrations at their best. When WordPress shrinks a pic to fit the page, it blurs. Please click on a painting to see it unblurred; it makes a real difference.
Everyone who hides has a story. What is yours? It is okay if you hide some of it.
Here is part of hers (she wants to hide the rest): When she first hid, she had a pretty place in her mind. She started building it. First, she made the window frame you see her peeking out of.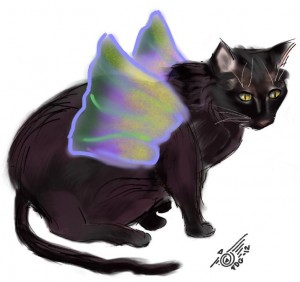 She lived behind it with her Faerie cat. She giggled there a lot. The cat dozed in brilliant shafts of sun light that came through the window. As she slept, she dreamt up schemes for the little girl. They had many adventures, and no one saw. Except other Faeries. So many giggles!
It took a long time, a lot of work, and a lot of hiding to build more. (Sometimes you hide to find quiet magic, so that you can even imagine secret places in your mind.)
For years, all she had was that window frame to hide behind. But it kept her safe. I mean, look at all the detail she put into it!
And by the time she had grown up, her home was finished.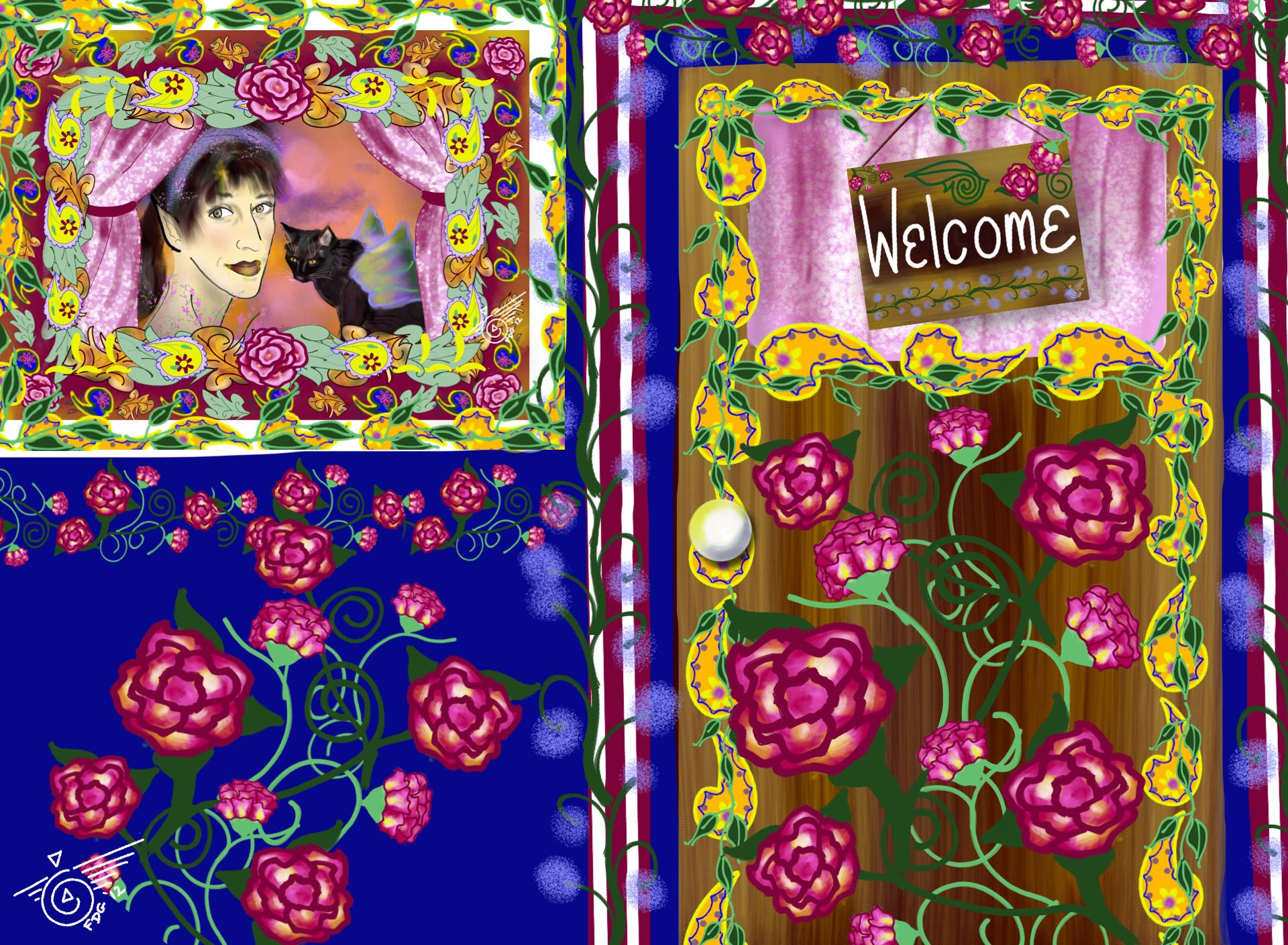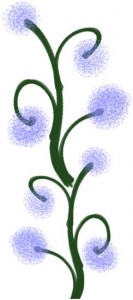 Want to know what adventures she had as a grown up? I'll post part 3 in two weeks here. I blog once a week, and am alternating between this blog and the blog at my other site. Two blogs with two separate RRS feeds.
Please use the nifty Facebook, Twitter, and Google+ buttons, right below, to share my Faerie tale. Thank you for your support, it's the only way many folks will know about my new story and refurbished site (the site you are on has been updated lately with a new look and all sorts of other new stuff).  I cannot do it without you! If you do not see the buttons, you're viewing this blog entry on my site's home page. Just click this https://stardrenched.com/2012/06/27/hiding-healing-power-pt-2/