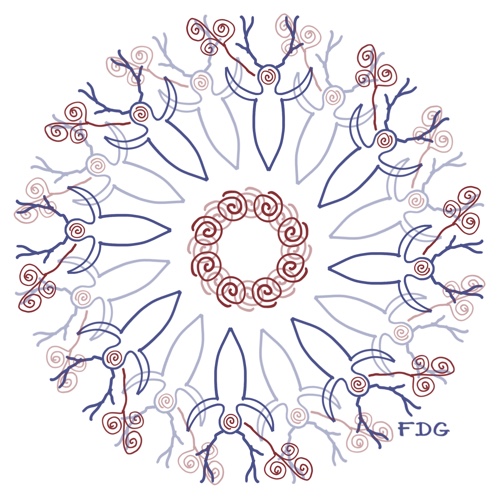 I want some fun. Do you?

Please join me for a bardic circle to celebrate May Day, on Thursday April 30, from noon to 1:00 EST.
Bardic circles are a long running tradition in the Third Road (the tradition I teach). But we haven't had one since forever.
Here's how we'll do it:
* Bring a short song you'd like to sing or lead us in. It needn't be "sacred." All music is holy.
* Or tell us a story. A brief fairytale, anecdote from your personal life, or any other tale is perfect.
* Play your harmonica for us.
* Tell a dumb joke.
* Share some thoughts that've been running through your mind.
* Or bring any other offering. It's all wonderful.
If you can't think of something to share, come anyway. Your simple presence is a beautiful contribution.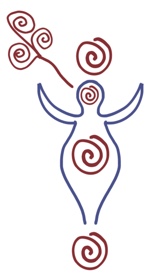 Fun is healing. Fun is empowering.
Fun is pure magic. Fun aligns the spirit.
Our fun blesses the Old Gods, the earth, and our lives.
Even the attempt to enjoy ourselves opens us and our lives to new possibilities.
In situations that near broke my spirit, I learned to find whatever fun and humor I could possibly manage. It helped significantly in returning me to wholeness—e.g., spiritual resilience, physical well-being, and power.
Mayday is a Pagan celebration of joy, life, and all its potential. That makes it a perfect time for fun.
No experience needed.
This free ritual is a group phone call. (Your carrier might charge you for the phone call into the ceremony.)
Instructions for how to dial in to participate are in my next newsletter. Click the banner below to subscribe for free and receive other exclusive offers available only to my wonderful subscribers.
Thank you so much.