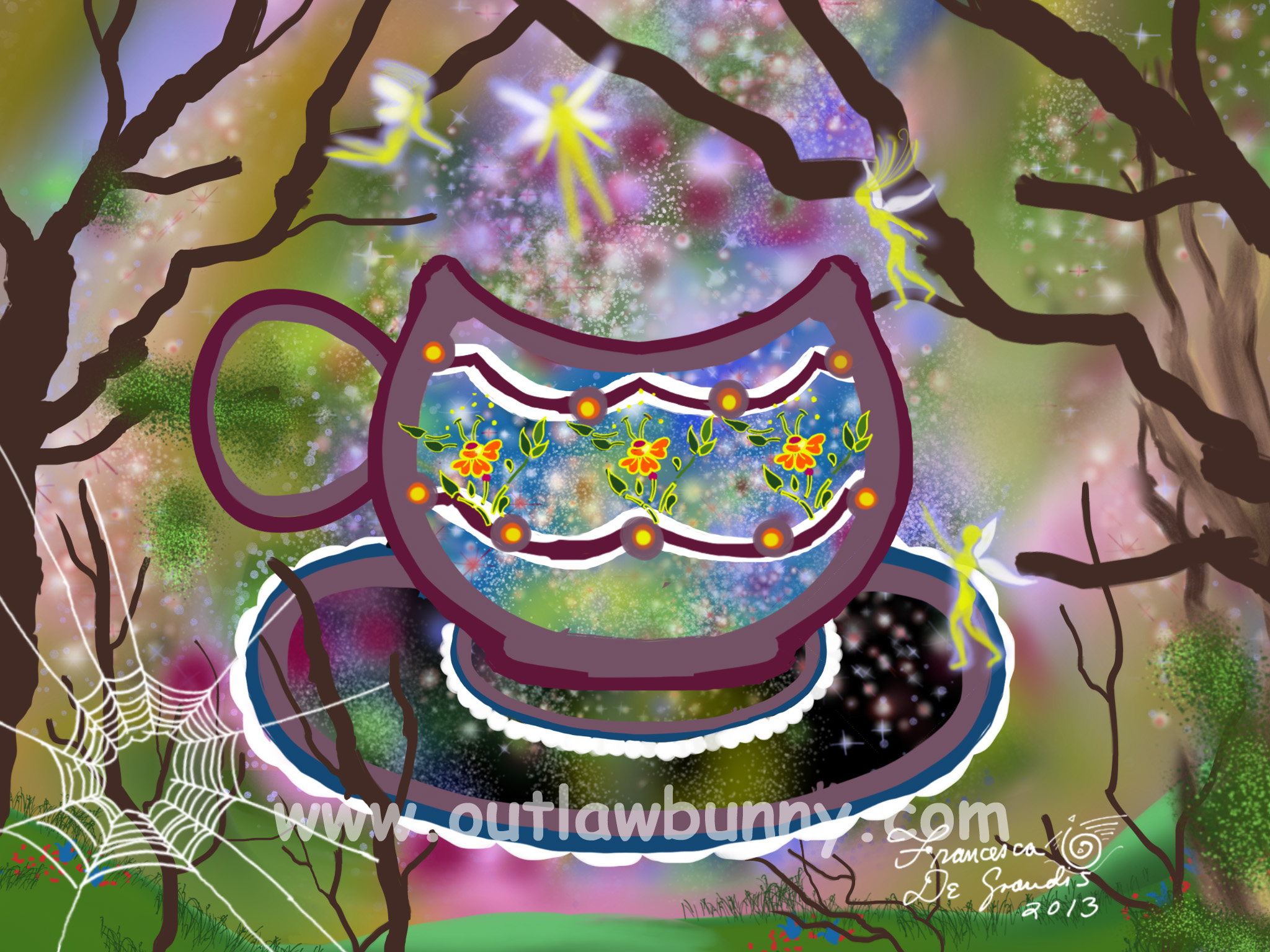 Please join me for the Third Road Lammas celebration, Tuesday August 2, noon to 1:00 EST.
The Faerie Queen and King want to join us. We'll do a visualization during which Oberon has promised to lead us in a forest frolic. And She has offered to bless us with Fey sparkles and advice about abundance and good cheer.
The event is a group phone call. Free and open to all. (Your usual long-distance charges apply, and appear on your phone bill). No experience needed.
To participate, call 1-712-775-7000. When prompted, enter 1095248#.
Dial three to five minutes before noon; it can take a bit to connect, and latecomers are not allowed.
On the off chance technical difficulties keep you from getting through to the conference line, or the access code there does not work, email me. I'll fire you back a workaround.